LaRue Farms Owned by Albert and Linda LaRue

---
Looking for that little extra touch of class that actualy has a purpose?
How about a corn stove that not only heats upto 2500sq.ft., but looks nice too.
That's right! A stove that burns SHELLED CORN!!!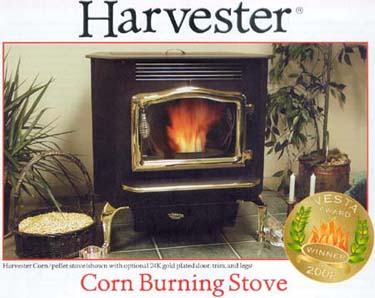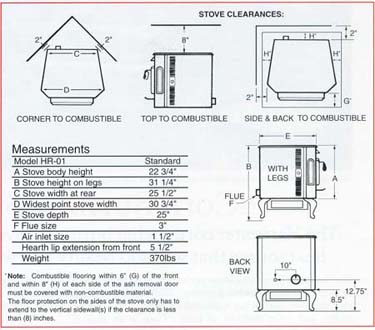 or how about a stove that burns wood pellets!
We also have stove vacuum cleaners in stock!
Our cabin style showroom!
Nature photos for sale also, photos by Rod Kieft of Nature's Bounty
For prices and more info. please stop in!
LaRue Farms
621 Charlton Rd
Ballston Spa, NY 12020
OR CALL
(518) 399-1917
OR E-MAIL
will@laruewoodworking.com