LaRue Farms Owned by Albert and Linda LaRue

---
Power Up
Increases Hp up to 20%!
Increases fuel mileage up to 10%!
Decreases Emissions!
Use 1oz. per quart of oil!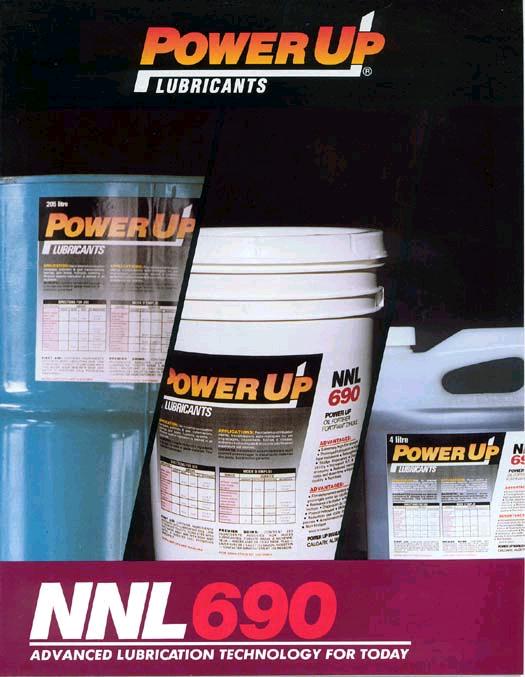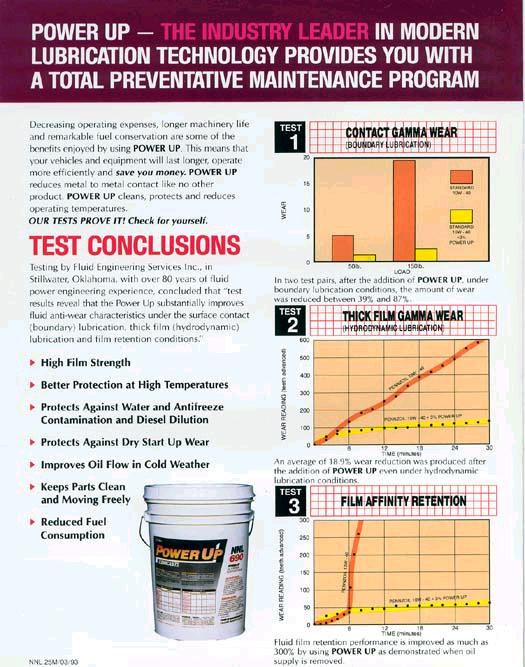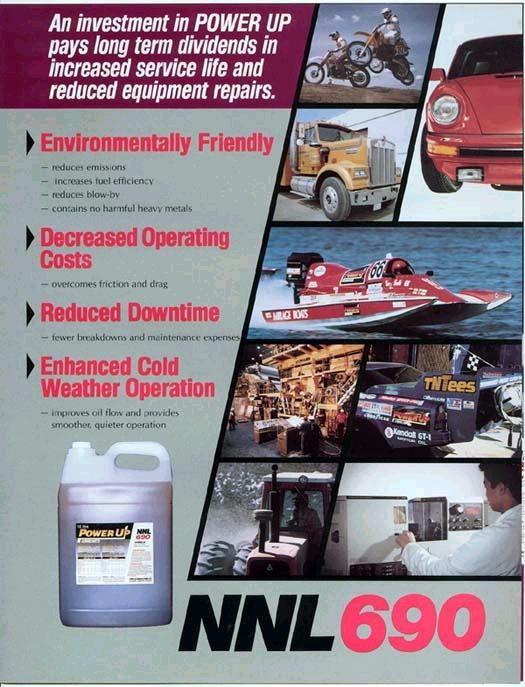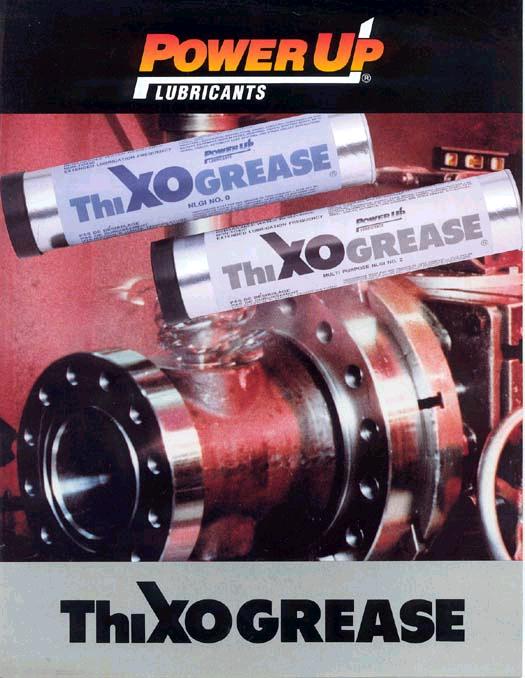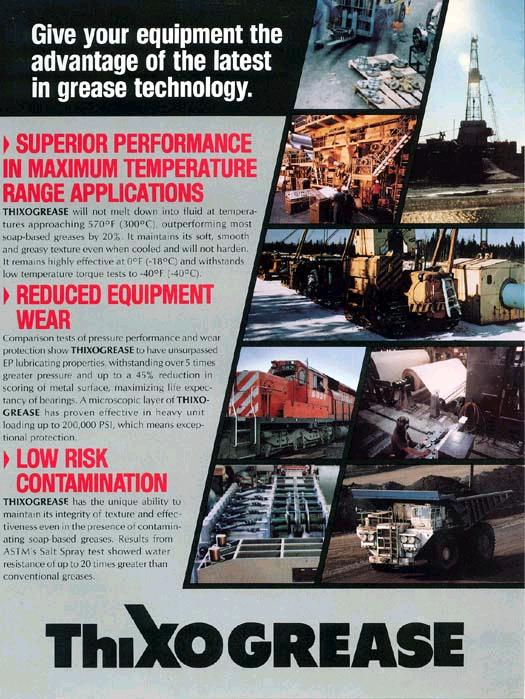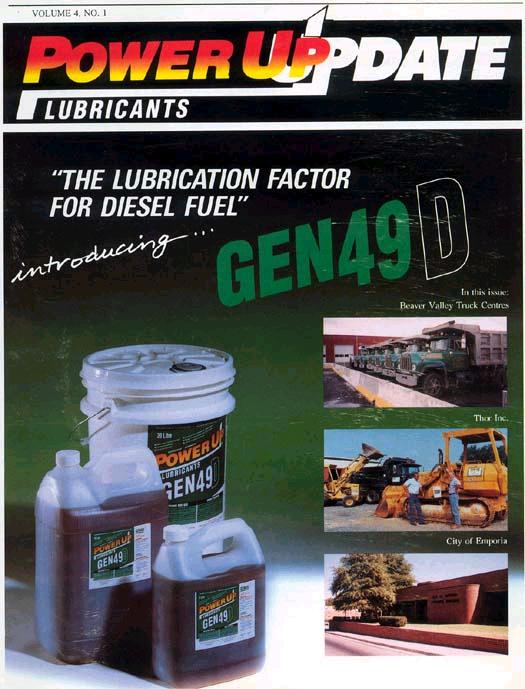 For more info or a demonstration please contact:
LaRue Farms
621 Charlton Rd
Ballston Spa, NY 12020
(518) 399-1917 Ask for Al
Or
(518) 399-5472 Ask for Will
e-mail will@laruewoodworking.com

Free counters provided by Andale.